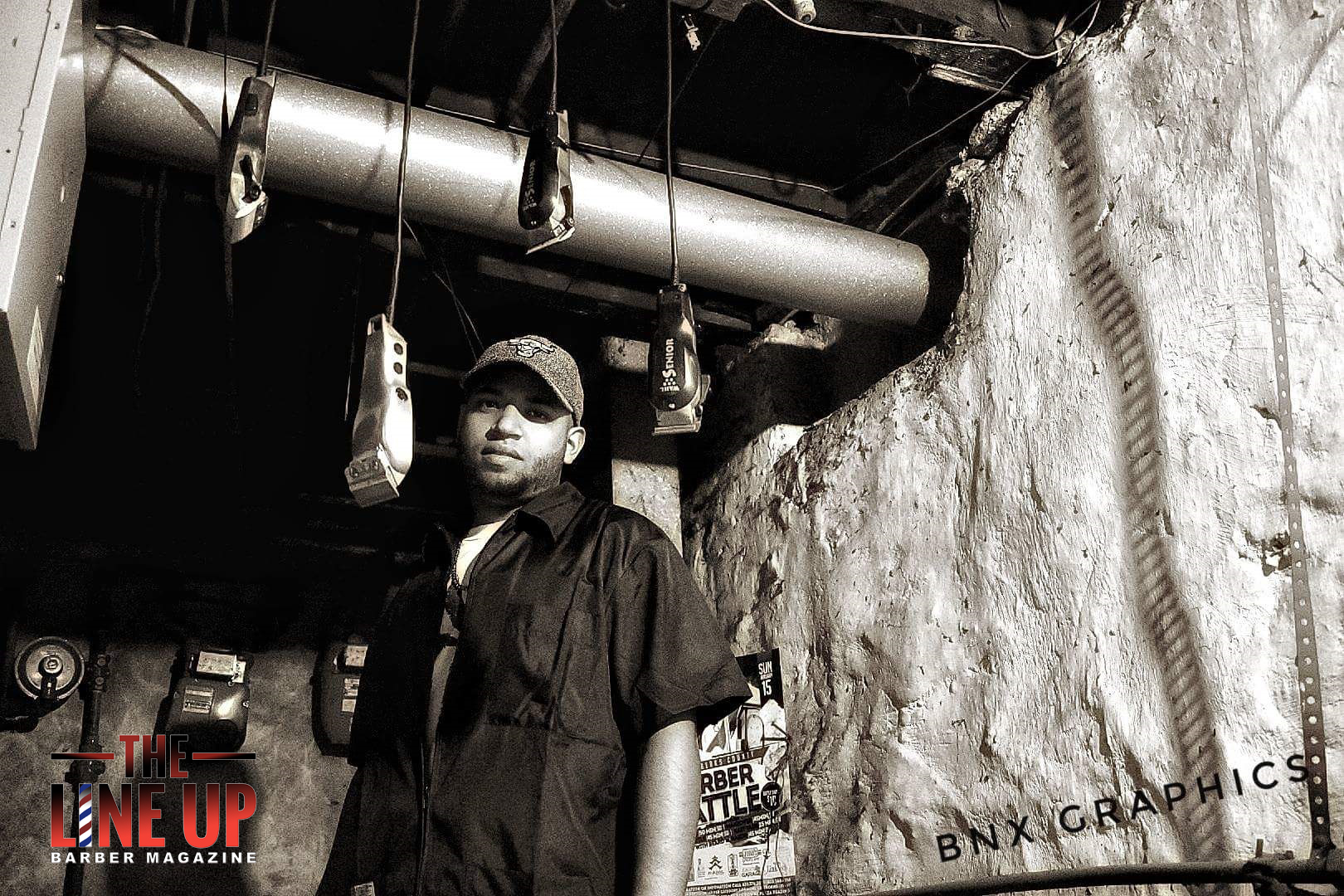 Gilbert "guilty hands" Nazario, one of Reading, Pa's top barbers. Gil just isn't an up and coming barber, he has been doing this for a long time. We got a chance to talk with this great talent and hear about his time served for having guilty hands.
I plead guilty at the age of 15 when I got expelled from reading high school. I wasn't 100% sure with what I wanted to do because I didn't want to attend any other high school but reading. I was never allowed back which landed me at my uncles barbershop, Jose brown's in Reading, PA where I learned the craft. I always knew how to cut but I knew I still needed to learn a few things here and there. my uncle taught me the tools I needed to excel. not only as a barber but a true professional. After I felt I learned what I needed I accepted an opportunity to apprentice with John Cifredo, owner of Cifredoz barbershop in Reading, Pa. I earned my hours and worked there for two years. then, Massachusetts came calling and so i answered.
After 6 months I felt the emptiness of home and felt that the only thing that would make me happy would be barbering back home in Pa. After having my daughter, making the decision to come back was easy, she was everything and cutting in Reading would give me every opportunity to give her everything. i landed at Mike and Joes barber salon where I have been a part of a team for three years and my biggest dream is to one day own the greatest establishment in the city. My name is Gilbert Nazario and I plead guilty for the murder of the haircuts I have done.